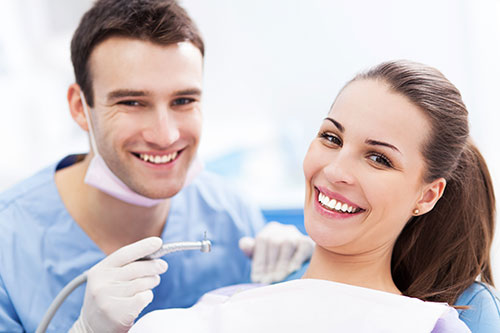 CPD Certified Online BLS Training For Dentists
Our online BLS training Dentists course programmeis an ideal training solution for individual dentists, hygienists, reception staff and will help you stay compliant with your cpr and basic life support training requirements.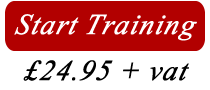 Our training is CPD certified and is available with 4 hours of time credits and our course meets the latest UK Resuscitation Council guidelines and the recommendations of the British Dental Association and includes subjects including Anaphylaxis, Diabetes, Asthma and seizures.
Training is conducted using video based instruction and each video can be paused, or rewound to gain a better understanding of the course content.
Some Course Content Below
Introduction & Scene Safety
Chain of Survival, ABCD's
Initial Assessment & Stop Think Act
Barriers, Face Shields, Adult Bag Valve Mask (optional)
Choking Adult, Child, Infant
Adult, Child, Infant CPR, including handover
AED introduction & Basic Oxygen use
Epilepsy, Asthma, Anaphylactic Reactions, Diabetes
You can register and start training now by clicking the "Start Training" button above, or you can visit our basic life support for dentists providers website by following this link: Online BLS Training Dentists