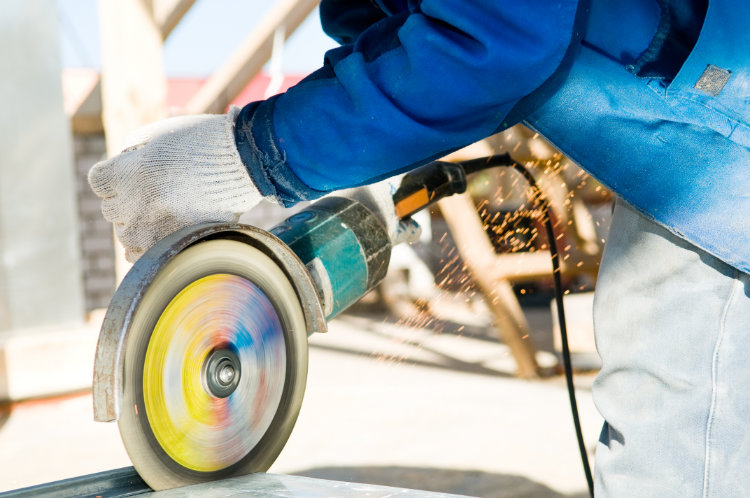 Abrasive Wheels Online Training Certification
There is a legal requirement for people involved in working with abrasive wheels to have current and up to date certification that covers the rule and regulations of abrasive wheels and also the safe working procedures and practices that need to be followed.
Health & Safety Online offer an online abrasive wheels training programme that is an ideal training solution for pipe layers, drainage specialists, welders, fabricators, curb layers, maintenance contractors or anyone working within an environment that needs abrasive wheels certification and is an ideal learning platform to be run along side your current workplace policies and procedures.
Course Content & Registration
Introduction to Abrasive Wheels
The Anatomy of an Abrasive Wheel
What are the Dangers and Abrasive Wheel Safety
Safe Speeds & Knowing the Wheel Markings
Storage and Handling
Checking and Testing
Training and Certification
Inspections
Course Summary
Video Based Training Programme
35 Minutes of Training Video
Print Your Certification
Course Fee £35 + vat

Training is conducted using video based instruction, from within your own secure training area, where each video can be paused or rewound to gain a better understanding of the course content and structure and all confined space certification can be printed on completion of the course.
For additional information regarding the online confined space course programme that they offer see their website by following this link: Online Abrasive Wheels Training
Some Additional Online Training They Offer Is Listed Below
To register and start training click your required course image below, which will take you directly to the course registration page, but for a full detailed description of the course click the text link to be taken to the course page.