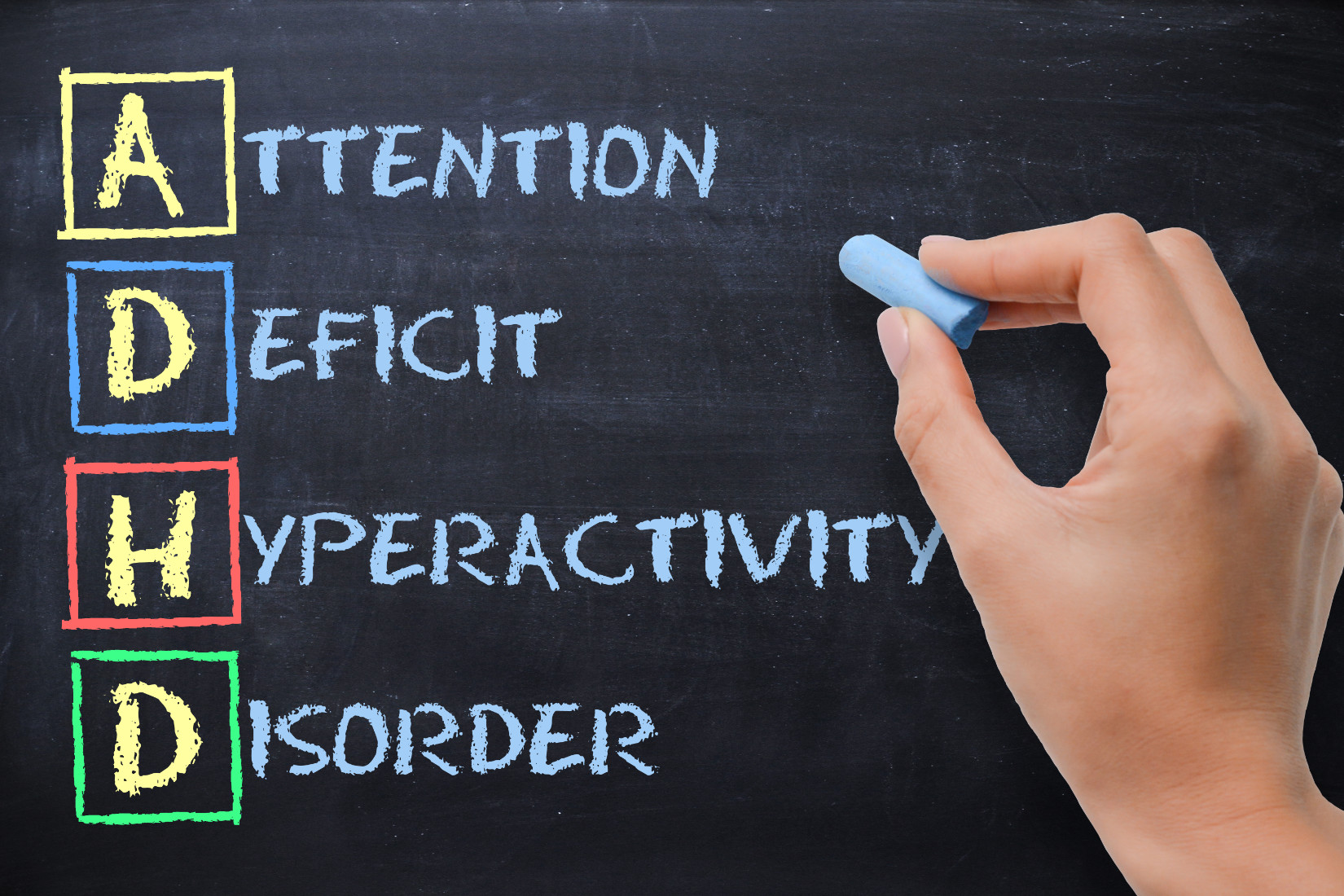 CPD Certified ADHD Awareness Course, Approved E-Learning Training
Online paediatric first aid training offer a video based online ADHD training course that is suitable for schools, school teachers and childminders, or anyone who works within the care of children and would like to gain ADHD training certification.
This course is conducted using video based instruction, where each free ADHD training video can be paused and rewound so that you can gain a better understanding of the course content and structure as your progress through the course.
The course covers the definitions of ADHD and the different types of ADHD and how to recognise some key signs and symptoms, as it is a chronic condition that creates a range of persistent symptoms such as difficulty sustaining attention, hyperactivity and impulsive behaviour.
Some of the course content is listed below:
Define the types of ADHD and recognise the numerous symptoms that need to be exhibited to help with diagnosis
Understand that that ADHD is chronic condition that runs from childhood right through to adulthood
State the methods of assessment that lead to diagnosis
Identify treatment regimes, from therapy to medical intervention
Understand how symptoms can be managed and how an individual with ADHD can be helped

This course is also available with free ADHD training certification, which can be downloaded and printed on successful completion of the training.
You can "Start Now" by clicking the "Begin Training" button on the left, this will take you through the simple registration process, where you can start your course at once.
This online ADHD course is an ideal training solution for schools, school teachers and childminders, of anyone who works with children & adults and would like to gain knowledge of ADHD symptoms and the condition.
For additional information regarding this course please visit paediatric first aid training's Online ADHD Training page.