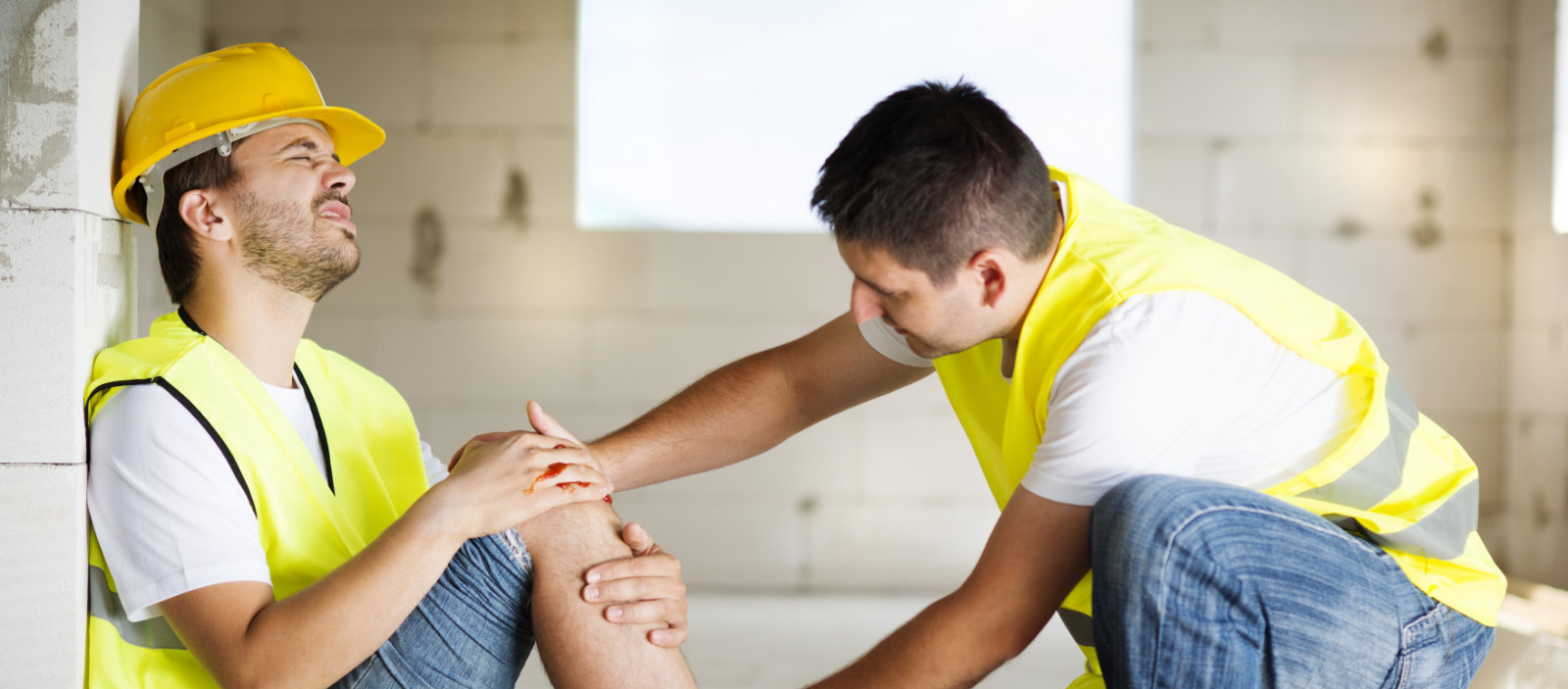 Annual Refresher Training Online Course
It is recommended by the HSE that people undertake annual first aid refresher training each year to keep first aid skills current and up to date, this will help to prevent skills fade.
KSI Online Limited offer an online annual refresher training programme that will help you stay compliant with your workplace first aid training requirements and training is conducted using video based instruction from within your own secure training area.
Some Course Content is Listed Below
Barriers, ABCDs and the recovery position
CPR & AED
Choking, Bleeding, Shock
Spinal Injuries, Breaks, Head Injuries
Burns & Scalds
Electric Shock
Managing an Incident & Record Keeping
Anaphylaxis and Diabetes
Heart Attach & Stroke
IIRSM Approved Course
Video Based Training Programme
Over 3 Hours Of Training Video
Print Your Certification
Course Fee £25 + vat

Their online annual first aid refresher training course programme is an ideal learning platform for office staff, receptionists, warehouse and factory workers, shop assistants, or anyone who would like to keep their first aid knowledge current and up to date.
You can register and start training now by clicking the "Register Now" button above and on successful completion of training you will be able to print your annual first aid refresher certification.
For any additional information that you may require regarding the online annual refresher course they offer, or any of the additional training they have available see their website by following this link: Online Annual Refresher Training
Online Training Available
They also offer many online training courses, which are conducted using video based training. Each video can be paused or rewound to gain a better understanding of the course content and structure and all certification can be printed on completion of the course.
To register and start training just click the required image below, or for additional information click the text description to be taken to the course page on their training websites.