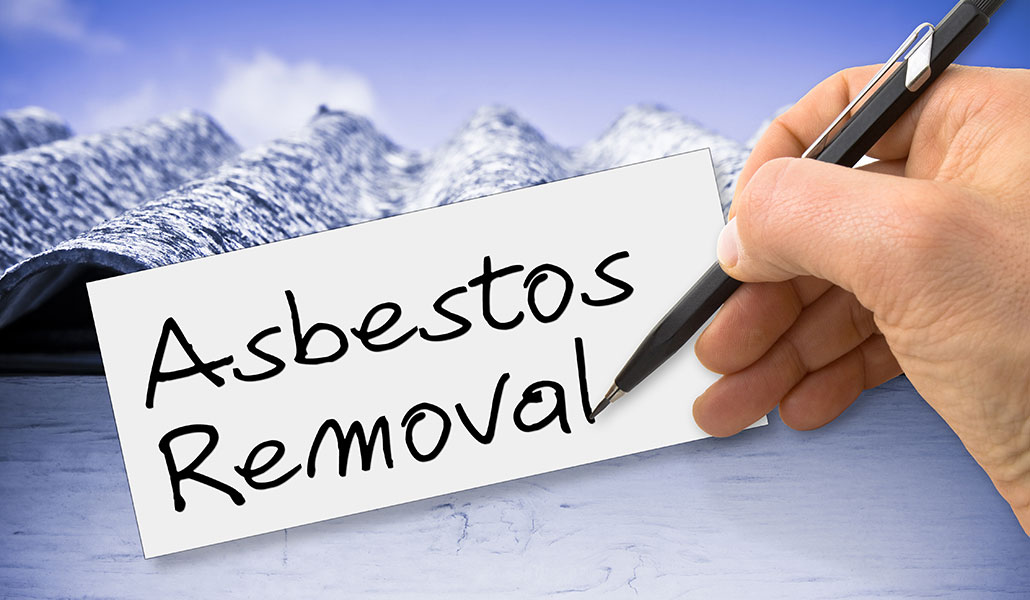 RoSPA & IATP Approved Asbestos Awareness Training Course
It is very important to understand the rules and regulations regarding Asbestos, as asbestos is a danger in many different sectors throughout industry today and keeping up to date with your training requirements can sometimes be difficult.
Health & Safety Online Training can help you stay compliant with your training requirements by offering an Online Asbestos Awareness Training course that is suitable for demolition contractors, plumbers and heating engineers, builders and the construction industry and is conducted using video based instruction.
Some Course Content is Listed Below
Properties and Risks of Asbestos Exposure
Different Types of Asbestos
Avoiding the Risks
An Outline of Current Asbestos Legislation
Over 65 Minutes of Training Video
Once you have completed the simple registration process, by clicking the "Begin Now" button above you will be able to start your training at once from your own secure training area.
Each training video can be paused or rewound to gain a better understanding of the course content and structure and on successful completion of training you will be able to print your Asbestos Awareness Certification.
Contact & Additional Information
For any additional information that you may require regarding the asbestos awareness online training programme they offer, or the many online health & safety training courses that they have available please follow this link to their website: Online Asbestos Awareness Training