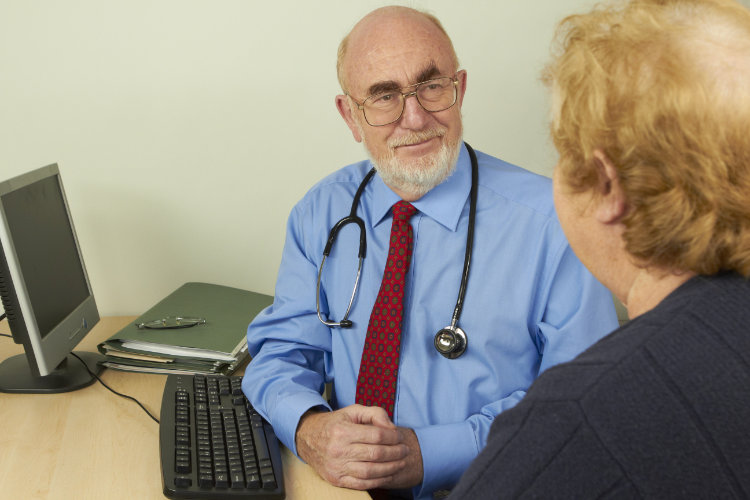 Online BLS Training Course For GP's, Locums & all Healthcare Providers
As a GP, general practitioner, staying compliant with your basic life support training and having an up to date bls training certificate can sometimes be difficult due to working commitments and your work load within your practice.
We can help you meet your basic life support training requirements by offering an online BLS training healthcare provider course, which is CPD certified and can be completed at a time that is convenient to you through your own secure training area.

This online basic life support training programme for the healthcare provider and professional is an ideal training solution for GP's, Doctors, Locums, Nurses and all healthcare or social care professionals working with adults in clinical and or non-clinical staff roles and all medical professionals with a duty to respond.
This online cpr/bls training for healthcare professionals course complies with the latest ERC and UK Resuscitation Council Guidelines and holds a level 2 certification. This e-learning training programme includes cpr & basic life support skills for adults, children and infants as well as healthcare variations on infant CPR.
Some Course Content Below
Introduction, Scene Safety
Chain of Survival, ABCD's, Initial Assessment
Protective Barriers
Cardiac Arrest
How to deal with an airway obstruction
Adult, Child, Infant CPR & Hand Over
An introduction to automated external defibrillators (AEDs)
Differences between the Resuscitation Council (UK) adult and paediatric BLS algorithms
This e-learning basic life support (BLS) course for the healthcare professional is available with CPD time credits and all bls training certification, which can be printed or downloaded on successful completion of the course.
You can register and start training now by completing the simple registration process by clicking the "Begin Training" button above, or you can visit our basic life support for healthcare providers website by following this link: Online BLS Training Course For GP's