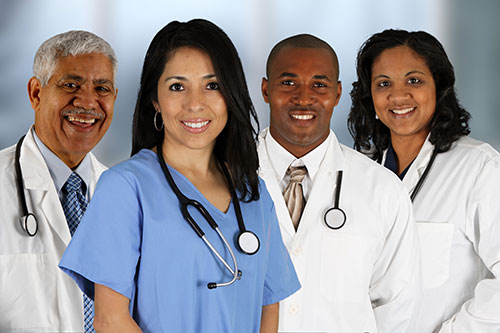 CPD Certified Online BLS Training For Healthcare
This online BLS course for healthcare professionals and providers covers basic life support skills and includes cpr skills for adults, children, and infants as well as healthcare variations on infant CPR and is an ideal training solution for Doctors, Locums, GP's, Nurses, Paramedics and all medical professionals.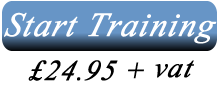 Keeping your basic life support certification current and up to date can sometimes be difficult, due to work commitments, so our online BLS training solution can help you stay compliant with your training requirements.
Our course is available with 3 hours of CPD time credits and certification is valid for one year, which can be printed on completion of the course. This online BLS training healthcare professionals course complies with the latest ERC and UK Resuscitation Council Guidelines and is aimed at healthcare professionals and providers, with a duty to respond.
Some Course Content Below
Introduction, Scene Safety
Chain of Survival, ABCD's, Initial Assessment
Barriers, Face Shields, Adult Bag Valve Mask
Cardiac Arrest
Adult, Child, Infant CPR & Hand Over
AED introduction & Basic Oxygen use
Conscious Adult, Child, Infant Choking
Unconscious Adult, Child, Infant Choking
You can register and start training now by clicking the "Start Training" button above, or you can visit our basic life support for healthcare providers website by following this link: Online BLS Training Healthcare