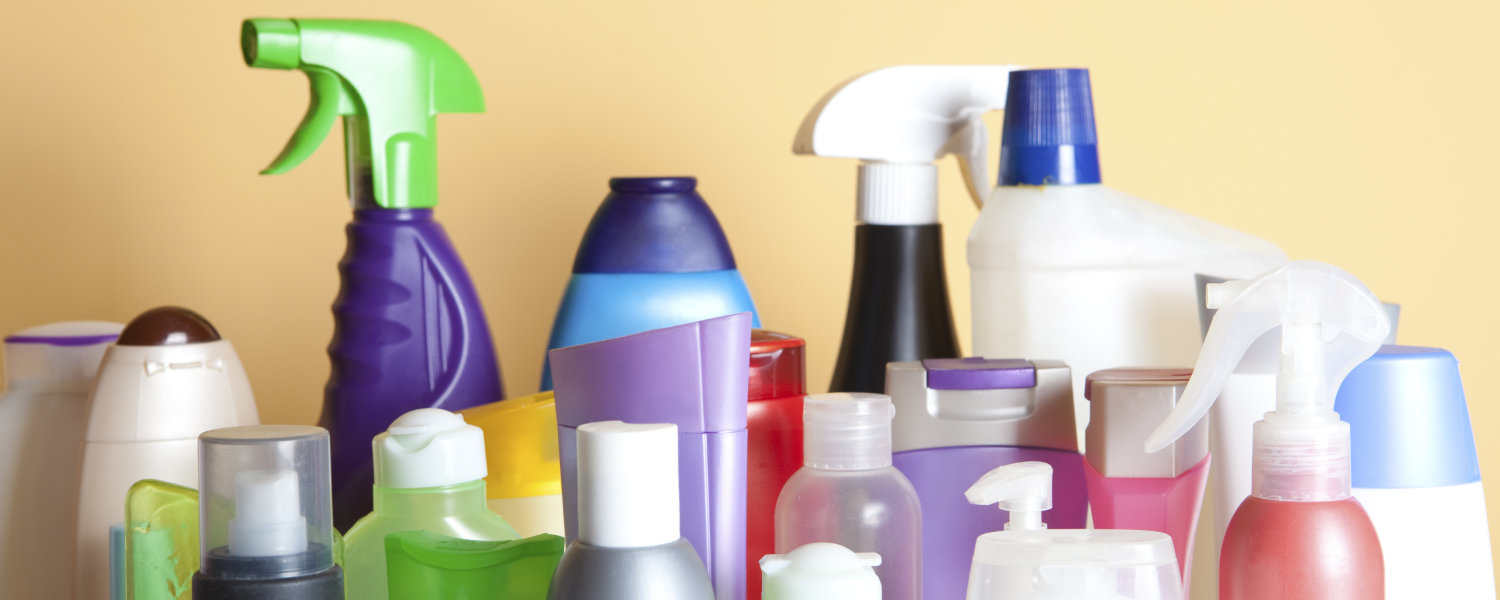 IIRSM Approved COSHH Training Course Online Certification
There is a legal requirement within the workplace and school environment for anyone dealing with chemicals to have an understanding of the storage requirements and also hazards associated with the control of substances hazardous to health (COSHH).
Online Paediatric Training offer an online coshh course, which is suitable for any employee working within a school, or nursery environment, for example cleaners, caretakers, childminders, teachers, nannies as it is very important that every employee understands the correct classification of chemicals that are used within their school, nursery or play group environment.
Course Content & Registration
Introduction to COSHH and the different types of hazard
Types of exposure you could encounter
Regulations and approved labelling
Assessing risks
The risk assessment in practice
Exposure control & staying in control
Training and emergency planning
Course summary
IIRSM Approved Course
Video Based Training Programme
125 Minutes of Training Video
Print Your Certification
Course Fee £25 + vat

Their online coshh training programme is conducted using a video based learning system, where each video can be paused or rewound to gain a better understanding of the course content and structure and is an ideal training solution for schools and nurseries, all staff members including teachers, childminders, school caretakers and cleaners, or anyone who is dealing with chemicals within a school or nursery environment.
Once you have completed the simple registration process by clicking the "Begin Now" button above you will be taken to the simple registration page, where you can register and start training at once and once completed you will be able to print your coshh certification.
For additional information regarding the coshh training they offer and for a full breakdown of the course content and structure follow this link to their website: Online COSHH Course For Schools
Additional Online Training They Offer Is Listed Below
To register and start training click your required course image below, which will take you directly to the course registration page, but for a full detailed description of the course click the text link to be taken to the course page.