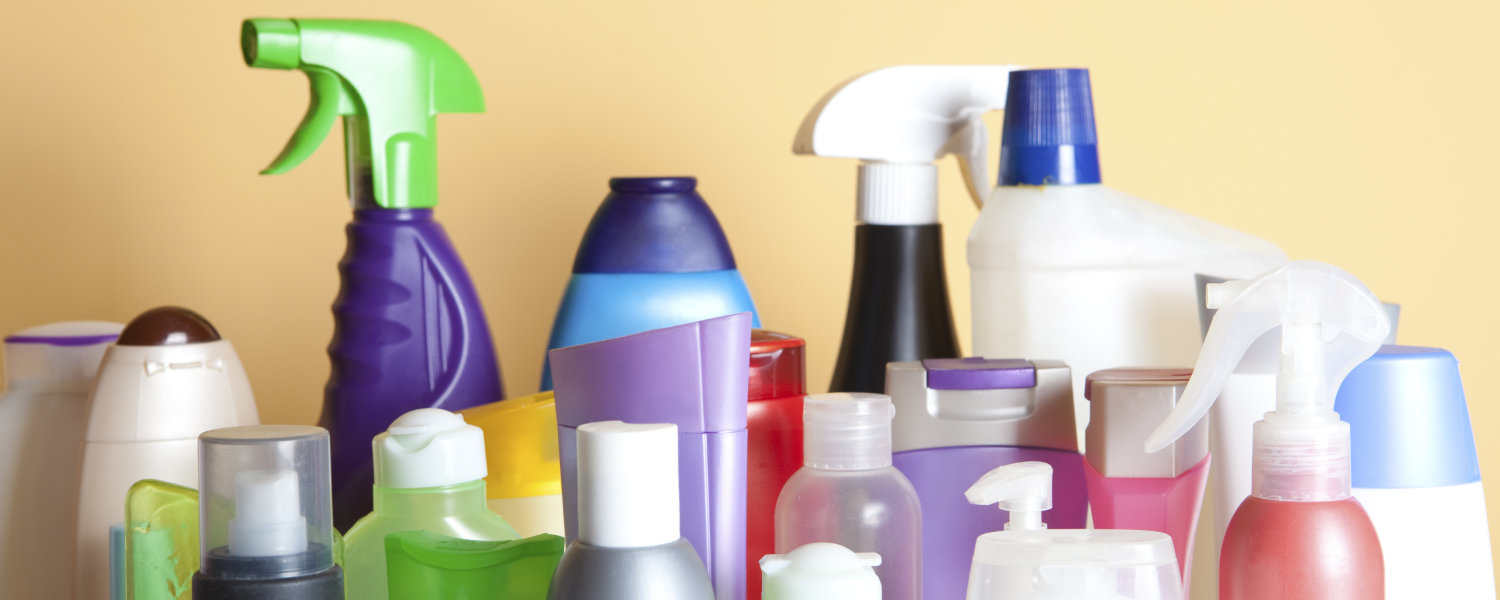 COSHH Training Online, Control of Substances Hazardous to Health Course
When dealing with chemical within the workplace you need to have an understanding of the correct classification of chemicals that are used on a daily, or on a weekly schedule and you must be compliant with their use and storage.
KSI Online Training can help you stay compliant with your COSHH training requirements by offering an online coshh training programme that is completed using video based instruction, which can be completed at a time that is convenient to you and from within your own secure training area.
Their online coshh training programme is an ideal learning platform for domestic cleaners, pest control, childminders, nurseries, school teachers, care home staff, school caretakers, paint sprayers, or anyone who would like to hold coshh training certification.
Some Course Content & Registration Below
Introduction to COSHH
Different Types of a Hazard
Different Types of Exposure
Regulations and Approved Labelling
Assessing COSHH Risks
Risk Assessment in Practice
Exposure Control
Staying in Control
Training and Emergency Planning
IIRSM Approved Course
Video Based Training Programme
Over 2 hour of Training Video
Print Your Certification
Course Fee £25 + vat

Their course is available with free coshh training videos which can be paused and rewound as you progress through the training and once you have completed the course you will be able to print your coshh training course certification.
For any additional information that you may require regarding the online coshh course programme that they offer see their website by following this link: Online COSHH Training
Additional Online Courses Available
They also offer many additional online training courses and below is just a selection. Click the image to be taken to the course registration page, or click the text link for additional course information.