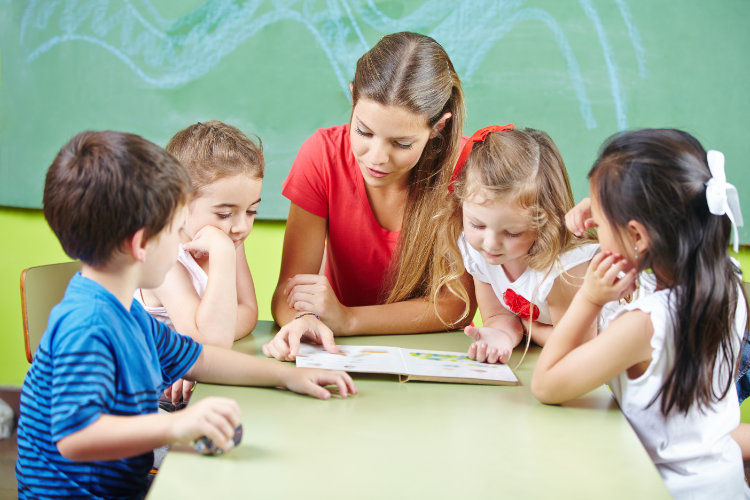 RoSPA Approved, CPD Certified Fire Marshal, Online Training Certification
As well as completing first aid training, there is an requirement for childminders, while working within the care of children to have in place current and up to date fire marshal, or fire warden training certification to aid building evacuation in the event of an emergency.
Online paediatric first aid training can help childminders, nannies, school teachers stay compliant with their fire marshal training requirements, by offering an online fire marshal training course, which is suitable for childminders, schools, nurseries and is CPD certified and also approved by RoSPA.

Their course is conducted using video based instruction, from within your own secure training area, where each video can be paused or rewound or paused to gain a better understanding of the course content and structure. The course fee for training is £25 and once you have completed the simple registration process by clicking the "Begin Training" button you will be able to start your training at once.
Some Course Content is Listed Below
How fires are caused in the workplace
Components of the fire triangle
Hazards during or after a fire, including the products of combustion
Fire and smoke spread
Methods used to identify and control hazards
"Means of escape" in relation to hazards
Components for means of escape from hazards
Methods of detection and raising the alarm
Principle of how fires are extinguished
How portable equipment should be used safely
Common fixed systems and where they might be used
Employers and employees with respect to fire safety in the workplace
Undertake a simple safety inspection in the workplace
Stages of a fire risk assessment
Their online fire marshal training course programme is an ideal training solution to be run along side your current workplace fire training procedures and is an ideal learning platform for childminders, teachers, caretakers, nannies, or anyone working within a school, nursery, or childminding environment and is required to hold current and up to date fire marshal certification.
For a detailed course description and content please follow this link to their: Online Fire Marshal Training Childminders page.
Additional Online Training Also Available
To register and start training click your required course image below, which will take you directly to the course registration page, but for a full detailed description of the course click the text link to be taken to the course page.