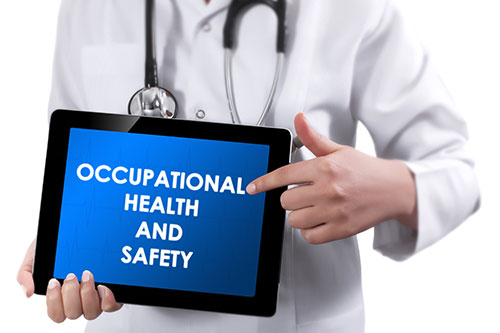 Health & Safety Training Online for Healthcare

This online health & safety training for healthcare workers and providers course will help you stay compliant with your workplace health and safety training requirements and is an ideal training solution for doctors, dentists, locums, nurses, GP's, domiciliary carers, care home staff and many more employees throughout the healthcare industry.
This training programme is CPD certified and is available with 4 hour of cpd time credits, which can be downloaded from your secure training area after completion of the course covers many subjects which include: fire marshal, general health & safety, aggression, data protection and much more.

Once you have completed the simple registration process by clicking the "Begin Now" button you will be able to download all health & safety training course materials, so that you can follow the course structure and content as you progress through the programme.
Once you have started our online health & safety training course for healthcare providers you will be able to leave the training and return another day, as the course resumes from where you originally left and all health and safety certification can be printed on completion of this course.
Some Course Content Below
The Law
COSHH
RIDDOR
Fire Safety
Risk assessments
Occupational Health
Slips, Trips, and Falls
Personal protective equipment
Work place policies and procedures
Workplace and Personal Security
Lone workers
Caldicott Principles
Information Governance
Data Protection
Handling of Violence and Aggression
Complaints Handling
You can register and start training now by clicking the "Begin Now" button above, but if you would like any additional information see our health & safety training website by following this link: Online Health and Safety Healthcare