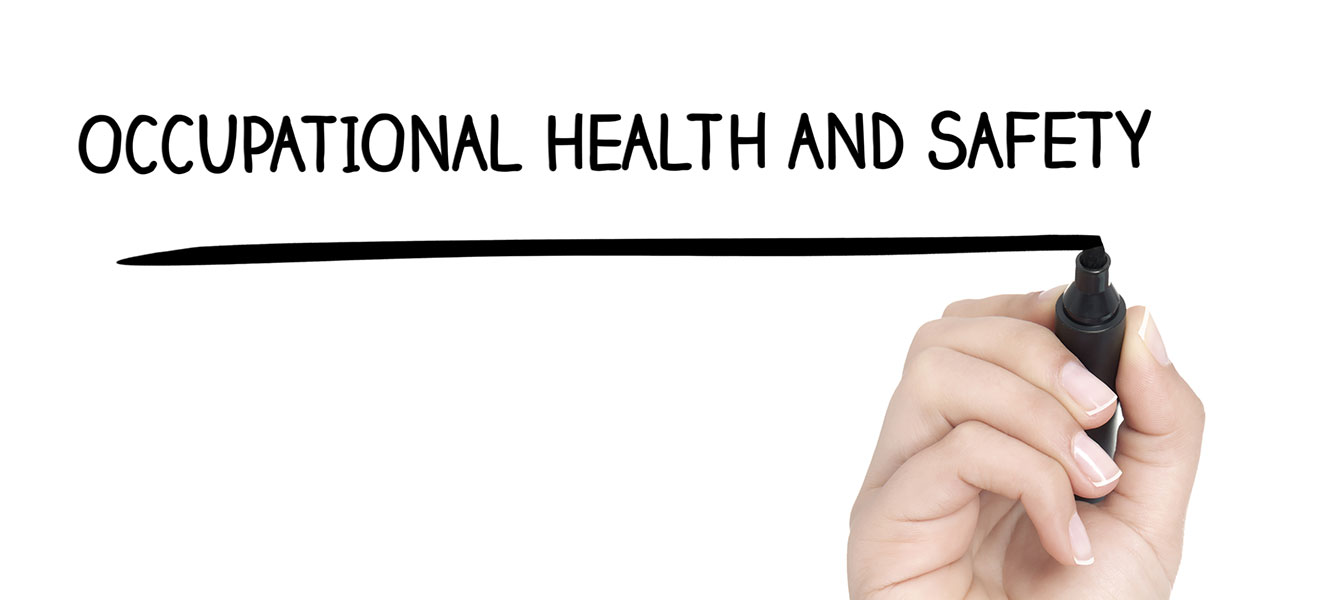 Health & Safety Training Online For Healthcare
Online BLS Training Healthcare offer an online health & safety training healthcare providers course that covers workplace health and safety, understanding COSHH & RIDDOR, fire safety, risk assessing and much more.
This course is an ideal training solution for healthcare professionals & providers, including residential care home staff, domiciliary carers, nurses, doctors, locums, GP's, healthcare assistants, or anyone who would like to gain up to date health & safety certification for the healthcare and social care environments.
Some Course Content is Listed Below
What is health and safety?
Awareness of health and safety related accidents
Health and Safety in the workplace, Legal responsibilities and requirements
Awareness of health and safety policies and procedures
Define and be aware of workplace hazards, Define risk, accident and harm
Relate health and safety concepts to your workplace environment
Awareness of individual responsibilities to cooperate with employers
Awareness of the consequences of incorrect use of equipment
Once you have completed the simple registration process, you will be able to start your health & safety training via e-learning at once from your own secure training area and you can register for training by clicking the "Begin Training" button above.
Their online health & safety course for the healthcare provider is very interactive and is an ideal learning platform for doctors, nurses, locums, residential care home staff, domiciliary carers, or anyone who works within the social care environment and would like to gain current and up to date health & safety training certification.
For a more detailed course description and content please follow this link to their: Online Health Safety Healthcare Course page.
Some Additional Training Available
Additional online training courses that are suitable for the social care environment are available through Online Care Home Training.
Below is just an example or the courses that they have available. Click any picture below to be taken to the simple registration page for that course, or click the text link to be taken to the course page for additional information.