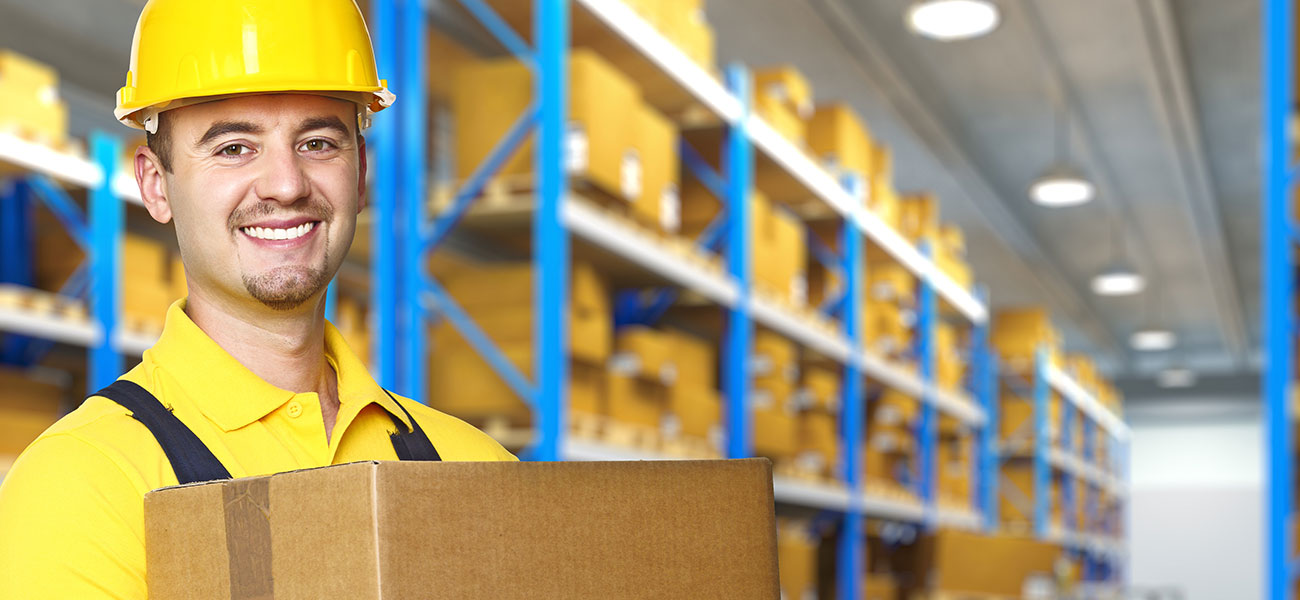 Manual Handling Training Course Onsite Throughout Essex
Back related injuries occur throughout the workplace every day, which is due to incorrect lifting, pushing, pulling and handling techniques. These injuries through work cost companies and individuals many millions of pounds in lost wages and also production.
Whether you work in an office environment, within a workshop or warehouse, or you are a delivery driver you need to understand how to move and position objects correctly.
Health & Safety Online offer an onsite manual handling course in Essex for group and company bookings to help you stay compliant with your manual handling training course requirements. Their course will help you learn how to lift, move and position objects correctly and training can be fitted in with your working schedule, at your premises, including weekend courses if required.
They offer onsite manual handling training in Maldon, Colchester, Braintree, Halstead, Brentwood, Basildon, Southend, Grays, Harlow, Saffron Waldon and all surrounding areas and their training course programme is an ideal learning solution for office staff, warehouse workers, receptionists, hotel staff, workshop staff, builders, roofers, scaffolders, or anyone who would like to understand how to move objects correctly.
Regulations – The Law
What is Manual Handling
What are MSD'S
Types of Injuries
Causes of Injuries
Ergonomics
Principles of Safe Handling
What are the Effects
What are the types of Hazards and Risks
How to Asses the Risks
PPE in Manual Handling
The course can also be tailored to suit your requirements
Contact & Additional Information
For any additional information that you may require regarding the onsite manual handling training in Essex course programme that they are able to offer please follow this link to their website: Onsite Manual Handling Course in Essex
Online Training Also Available
They can also offer an online manual handling training programme, for moving objects, which is conducted using video based instruction. Their course is Approved by IIRSM & CPD Certified and has over 75 minutes of training video associated with the programme and can be completed at a time that is convenient to you.

You can start your training now by clicking the "Begin Training" button and once you have completed the simple registration process you will be able to start training at once from you own secure training area. As you progress you will also be able to pause and rewind each video as you progress through the course, so that you can gain a better understanding of the course content and structure.
Once you have successfully completed training you will be able to print your manual handling objects certification.
Additional Online Training Also Available
They also offer many additional online training courses, click the image to be taken to the simple registration page for the course, or the text link to be taken to the training page on their website.