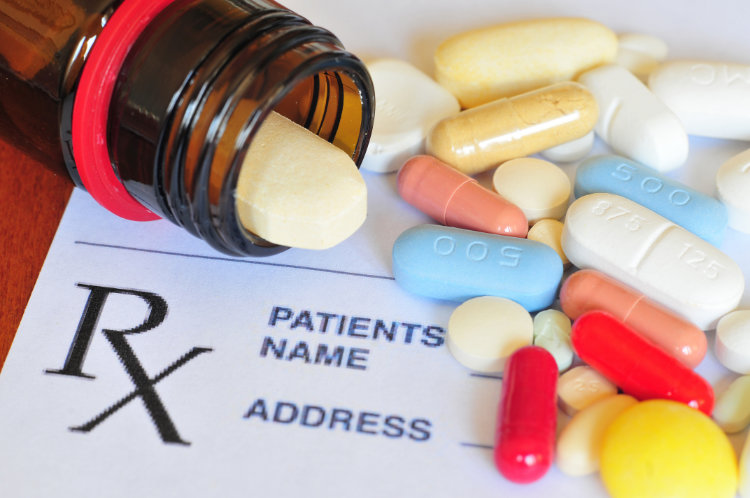 Safe Handling Of Medication Training, CPD Certified Online Training Course
Working within healthcare, the care sector, or even as a domiciliary carer there is a legal requirement for people and carers to hold valid and up to date safe handling of medications training certification.
Due to working commitments it can sometimes be difficult for you to keep your medication training current and up to date. To help you stay compliant bls training healthcare can offer an online medication training course that can be fitted in with your working schedule and completed at a time that is convenient to you.
Their course  is an ideal training platform for residential care home staff, domiciliary carers, support workers, healthcare and medical assistants or anyone who is required to hold level 2 safe handling of medications certification.
Some Course Content & Register Below
Introduction into the safe handling of medicines
Legislation and guidance of medication management
Key principles of medication management
Service user needs assessment and the consent to treatment
Obtaining medication
General support with medications
The principles of safe administration of medicines
Contact & Additional Information
Their course is easy to understand and complete and once you have successfully completed training you will be able to print your safe handling of medication training certification. You can register and start training by clicking the "Begin Training" button above.
Their online safe handling of medications course can be used to run along side your existing workplace policies and procedures and is an ideal training platform for residential care home staff, domiciliary carers, healthcare assistants, nurses, or anyone who would like to gain safe handling medications certification.
For any additional information that you may require regarding the safe handling of medications course programme that they offer, or their many additional online training courses for the care industry that they have available please follow this link to their website: Online Medication Training Level 2
Additional Online Training Available
Additional online training courses that are suitable for care homes can be found on online care home training website. You can also click any of the images below to be taken to the registration page for that course, or the text link to be taken to the course page for additional information.