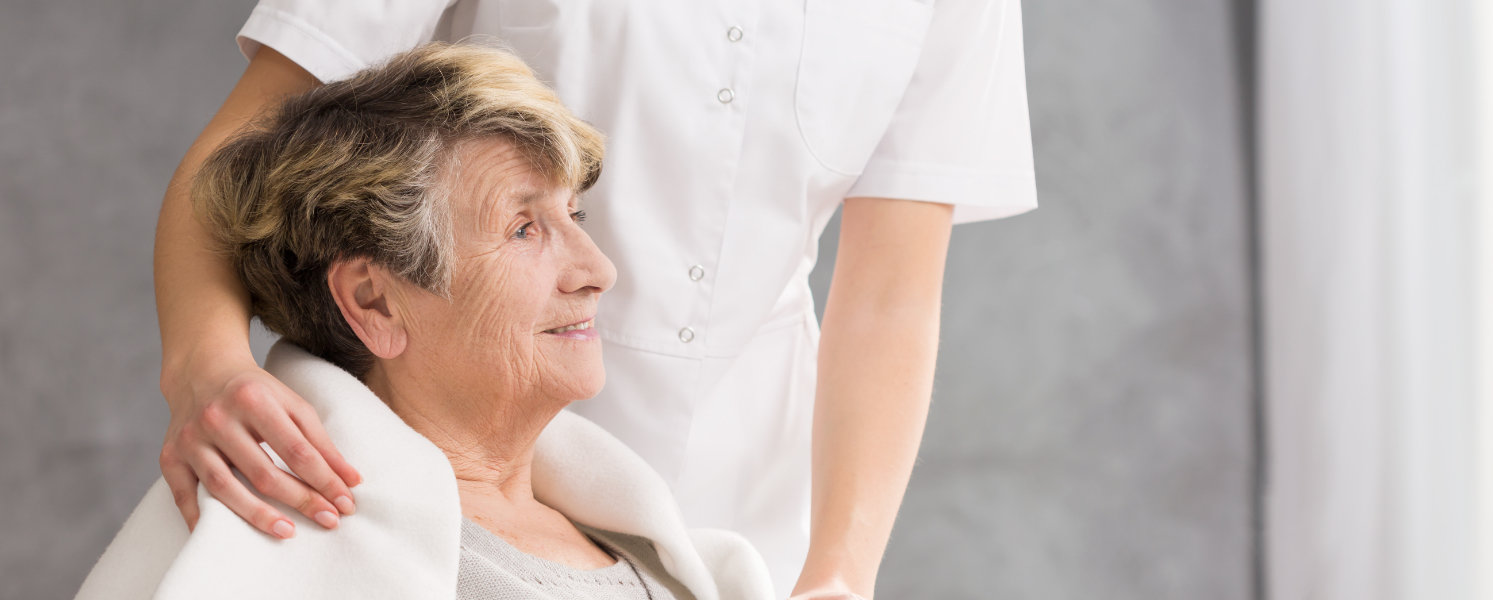 Mental Health Awareness Online Training Course
Online Care Home Training offer an online mental health awareness course, as it is important to understand mental health issues, as people often equate the words mental health with mental illness and there are many definitions of what mental health actually is.
Their course is conducted using video based instruction and training will help you understand how mental issues can happen to anyone despite social background, intelligence, gender or any of the many additional factors.
Some Course Content & Register Below
Introduction
What is mental illness and prevalence rates
Symptoms of:
Bi-Polar, Depression, Psychotic disorders, Schizophrenia
Symptoms of:
Anxiety, Personality disorder, Self-harming
CPD Certified Course
Video Based Training
Over 25 Minutes of Training Video
Print Your Certification
£25 + vat

Contact & Additional Information
Their online mental awareness course is an ideal training platform for social care, residential care home staff, domiciliary carers, healthcare assistants, doctors, nurses, or anyone who would like to gain mental health awareness certification.
For any additional information that you may require regarding the mental health awareness online course programme that they offer, or their many additional online training courses for the care and social care industry that they have available please follow this link to their website: Online Mental Health Awareness Course