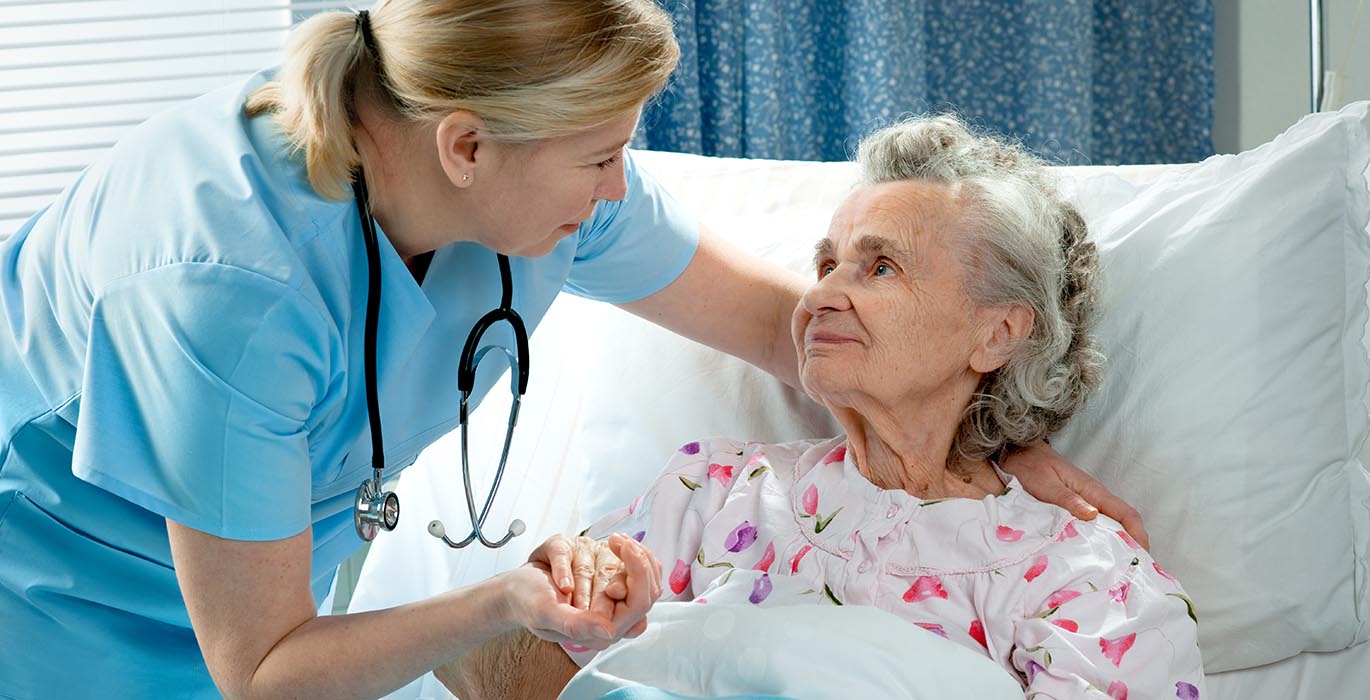 Deprivation of Liberty Safeguards Training, Online Course Certification
Online Care Home Training offer an e-learning training course that covers the mental capacity act and deprivation of liberty safeguards. DoL's (deprivation of liberty safeguards) is part of the MCA (mental capacity act) and the aims of the course is to help the learner understand how to protect people in care homes or hospitals from being inappropriately deprived of their liberty.
Their online deprivation of liberty safeguards course is an ideal training platform for healthcare workers and assistants, care home staff, domiciliary carers, social workers, nurses, or anyone who would like to gain DoL's training certification.
Once you have completed the simple registration process, you will be able to start your training at once from your own secure training area and you can register for training by clicking the "Start Training Now" button below.
Some Course Content is Listed Below
Some Additional Training Available
They have many additional online training courses available and below is just an example. Click any picture below to be taken to the simple registration page for that course, or click the text link to be taken to the course page for additional information.