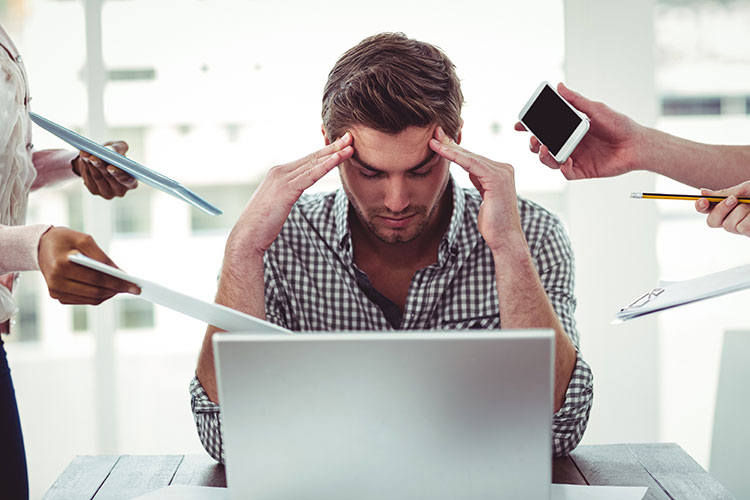 Stress Management Online Training Course
Work related stress, depression or anxiety account for about 39% of all work related illness and understanding how to deal with stress within the workplace is very important as an employer, or an employee.
We offer a cpd certified online stress management course, that is conducted using video based instruction, which will help you understand how to deal with workplace stress.
Some Content & Registration
Module 1: What is stress and why is it a problem
Module 2: The cause and symptoms of stress
Module 3: The law on stress and its contravention
Module 4: How to minimise the risk
Course Fee: £35 + vat
Print certification on completion

Click above to register and start
Once you have completed the simple registration process you will be able to start your online stress management course straight away. This training programme is an ideal training solution for school teachers, office managers, human resource personnel, or anyone who would like to understand how to control workplace stress.
For additional information regarding the stress management online training programme the we offer see our website by following this link: Online Workplace Stress Management Course