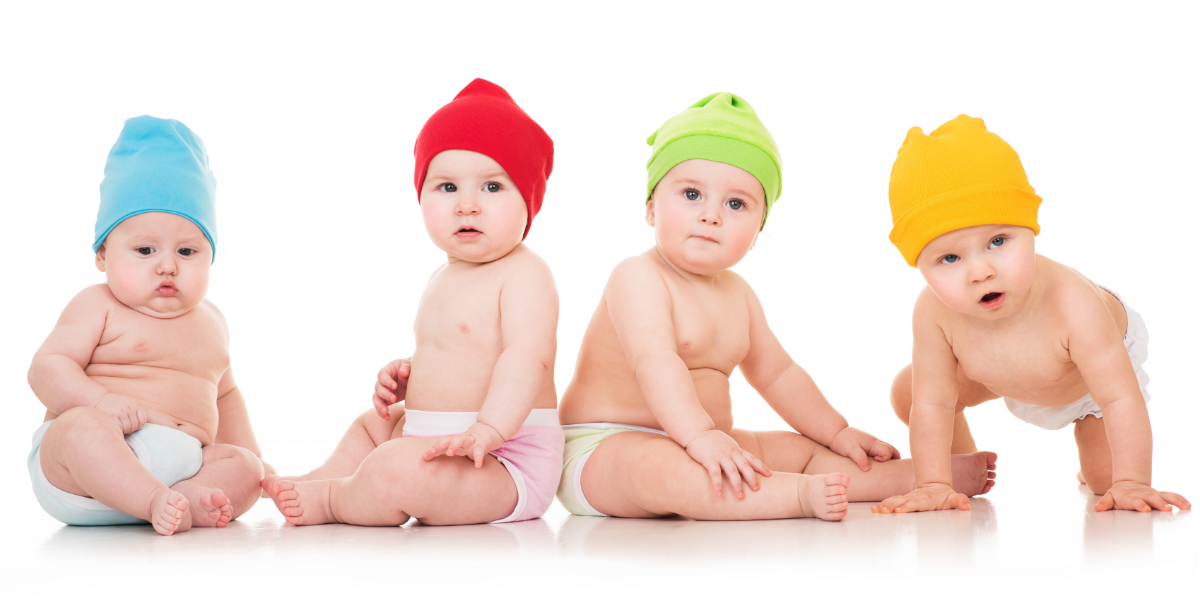 Paediatric First Aid Training Onsite Course Throughout London
There is a legal requirement for childminders and schools, or anyone working within the care of children to have in place staff members that hold the 12 hour paediatric first aid certificate that meets and complies to the requirements of Ofsted.
To help London schools and nurseries stay workplace compliant with their 12 hour paediatric first aid training course requirements onsite paediatric first aid training in London is offered by online paediatric first aid training, who can offer either a "Blended" option, or the original two day classroom course.
They offer onsite paediatric training throughout London including Romford, Dagenham, Watford, Enfield, Hornchurch, Stratford, Walthamstow, Harringay, Harrow, Barnet and all surrounding areas and can fit training in with your working schedule.
Some Course Content is Listed Below
Paediatric accident reporting, record keeping
Gloves, face shields, hand cleaning
Unconscious but breathing (Recovery Position)
Resuscitation procedures appropriate to the age of the child
Adult, Infant and Child CPR
Heart Attack
Drowning
Anaphylatic Shock
Burns and scalds
Suspected fractures
Head, Neck and Back Injuries
Cases of poisoning
Foreign bodies in eyes and noses
Bites and stings
Training is conducted in a fun and relaxed atmosphere, which can also include weekend paediatric courses and they will bring all necessary training equipment to conduct training at your premises, which will help to reduce as much disruption to your business as possible.
For any additional information that you may require regarding the onsite paediatric training in London course programme that they offer, or the many online training courses that they have available please follow this link to their website: Onsite Paediatric Training London
Online Training Available
They also offer many online training courses, which are conducted using video based training. Each video can be paused or rewound to gain a better understanding of the course content and structure and all certification can be printed on completion of the course.
To register and start training just click the required image below, or for additional information click the text description to be taken to the course page on their website.