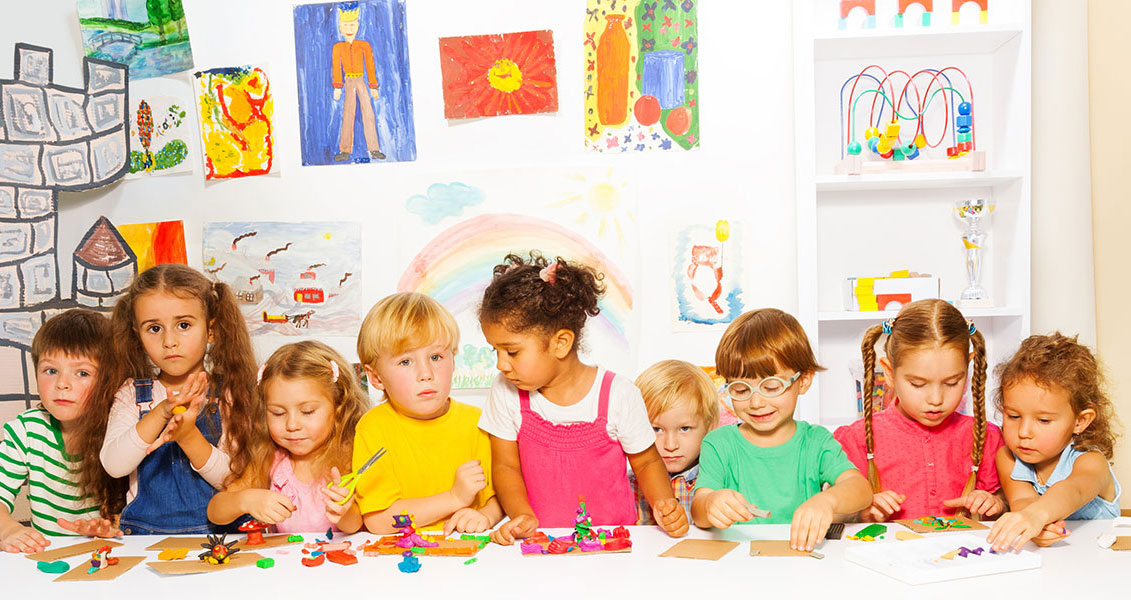 Paediatric First Aid Training Onsite in Berkshire
Working within the care of children you are required to hold a valid and up to date level 3 paediatric first aid certificate, that meets the requirements of Ofsted.
Online Paediatric First Aid Training offer can help you stay compliant with your paediatric training requirements by offering onsite paediatric first aid training in Berkshire, which can be fitted in with your working schedule, including weekend courses.
All paediatric first aid certification meets the requirements of Ofsted and can be conducted either as a "Blended" option, where you complete part training online, or the original 2 day classroom course.
For their onsite paediatric training throughout Berkshire they cover a wide area including Reading, Slough, Maidenhead, Wokingham, Newbury, Hungerford, Sandhurst and all surrounding areas.
Online Training Available
Online paediatric first aid training is also available for individual bookings and is conducted using video based instruction and all course materials are available as a download on registration.

All training is CPD certified and this course is available with 6 hours of training video, this will enable you to gain a good understanding of the course content and structure.
This course can be completed at a time that is convenient to you and is an ideal training solution for mums and dads, as well as childminders, to be used as the "Blended" option, who are required to hold the 12 hour certificate as required by Ofsted.
For additional information regarding the services, either online or onsite training that are available in Berkshire see the paediatric first aid training website by following this link: Onsite Paediatric First Aid Training Berkshire