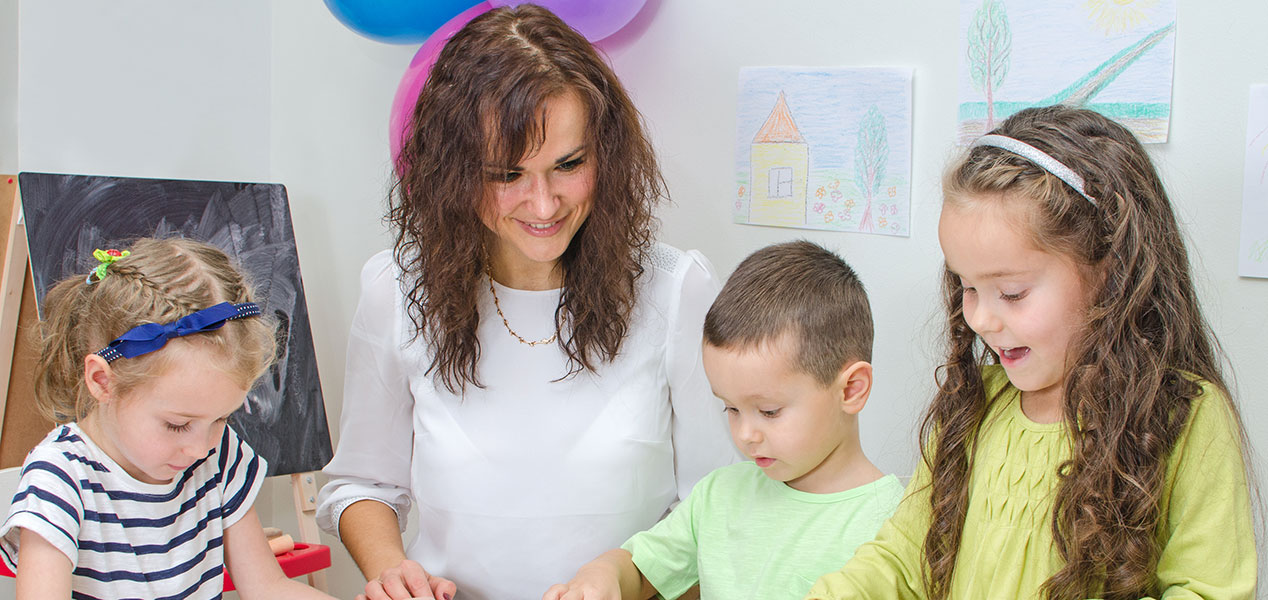 Paediatric First Aid Online Training Course
It is vital and essential that all childminders, nursery workers, school teachers, or anyone who works within the care of children has undertaken some form of paediatric first aid training.
Online paediatric first aid training can help you stay compliant with your childcare first aid training requirements by offering an online paediatric first aid training course programme, which is CPD certified and conducted using video based instruction.
Their e-learning training programme can be completed at a time that is convenient to you and is suitable for individual childminders, but group booking for nurseries is also available through a company training dashboard.
Start & Course Content Listed Below

Their online paediatric first aid training is an ideal learning solution for childminders, nursery assistants, school teachers, lsa's, or anyone who would like to gain up to date childcare first aid knowledge.
Their course is available with free paediatric first aid training videos, which can be paused or rewound as you progress through the course, also free childcare first aid training certification is also available which can be downloaded and printed on successful completion of the course.
Some Course Content Below
An Introduction to Childcare First Aid
Planning and Preparation
Essential First Aid Knowledge and Skills
Basic Life Support
Fractures and Head Injuries
Shock, Bleeding and Dressing Wounds
Specific Medical Conditions
Addressing Minor Injuries
Documentation
First Aid Kits
You can complete the simple registration process by clicking the "Begin Training" button above, or for any additional information that you may require follow this link to their Online Paediatric First Aid Training page.
Additional Training Available
They offer many additional online training courses that are suitable for childminders and the school & nursery environment. You can click any of the images below to be taken to the registration page for that course, or the text link to be taken to the course page for additional information.

For any additional information that you may require regarding the online paediatric first aid courses and additional training they have available please contact them through their contact page.