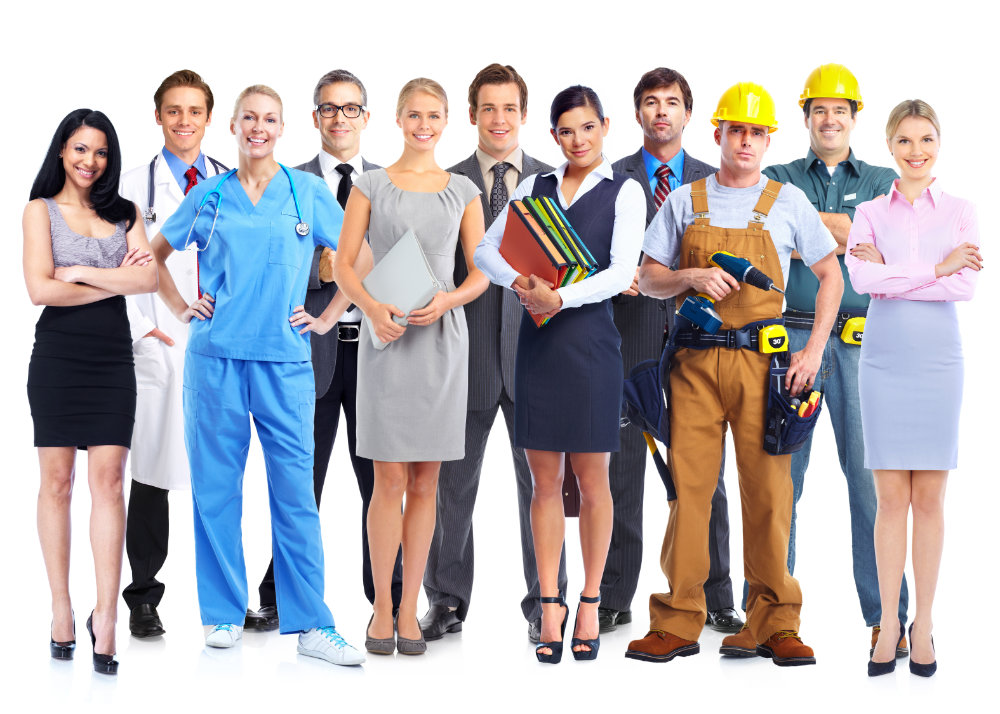 Lone Worker, Personal Safety Online Training Course
Understanding the implications and the considerations of working alone is important, as working alone is not illegal in many situations, but there are many factors to consider, including your personal safety when working alone.
To help you understand and help you address these considerations online lone worker training offer an online personal safety training course for lone workers and will help you understand the procedures and considerations for working alone.
Some Course Content & Registration Below
Personal Safety
The Basics
The Law and Responsibilities
Assessing the Risks
Personal safety solutions
Practical tips to avoid conflict
Reporting incidents
Video based instruction
Over 45 minutes of video
Pause, rewind course videos
Print your certification
Course Fee: £25 + vat

Their online lone worker training is available with free lone worker training videos, which can be paused or rewound so that you can gain a better understanding of the course content and structure. Their course is an ideal learning platform for door supervisors, security guards, hotel receptionists, care home staff, including domiciliary carers, maintenance workers, or anyone who would like to gain lone worker training certification.
They also offer prices that are very competitive and they do offer discounts for company and group bookings. For any additional information that you may require regarding personal safety training for lone workers see their website by following this link: Online Lone Worker Course.
Additional Online Courses Available
Additional online training is available through Online Workplace Coaching.  They offer many courses that are suitable for the workplace and a few courses they offer are listed below. Click the image to be taken to the course registration page, or click the text link for additional course information.