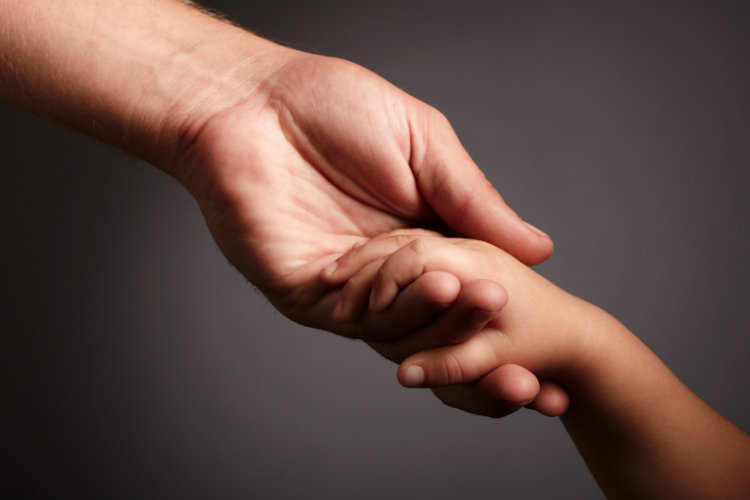 Safeguarding of Children Training CPD Certified Online Certification
Not only do people working within the care of children need to hold 12 hour first aid training certification, that meets the requirements of Ofsted, there is also a requirement for childminders, school teachers etc to have current and up to date safeguarding of children certification.
Online Paediatric First Aid offer an online safeguarding children course which will help you ensure they you the required knowledge of how to identify and report possible cases of abuse and neglect towards children and infants.

Training is conducted using a video based learning system, where you will conduct training through your own secure training area and each video can be paused or rewound to gain a better understanding of the course content and structure.
Once you have completed the simple registration process by clicking the "Begin Training" button on the left you can start your course at once from your own secure training area.
Their course will help you stay compliant with your child protection training course requirements and is an ideal training solution for school teachers, childminders, nannies, nursery staff, or anyone who would like to gain child protection certification.
Some Course Content is Listed Below
Introduction to Safeguarding of Children
Different types of Abuse
Who may carry it out
Why children may not tell
How to Recognise the Signs of Abuse
What to do if you suspect a child is being abused
Safeguarding Legislation
CPD Certified Course
Video Based Learning
Over 70 Minutes of Course Video
Print Your Certification
Course Fee £25 + vat

On successful completion of their online safeguarding children training course programme you will be able to print your child protection certification.
For a full course breakdown and description regarding the online child protection training programme, or any of the additional courses that they offer see their website by following this link: Online Safeguarding Children Course
Additional Online Training Available
They also offer many online training courses, which are conducted using video based training. Each video can be paused or rewound to gain a better understanding of the course content and structure and all certification can be printed on completion of the course.
To register and start training just click the required image below, or for additional information click the text description to be taken to the course page on their website.