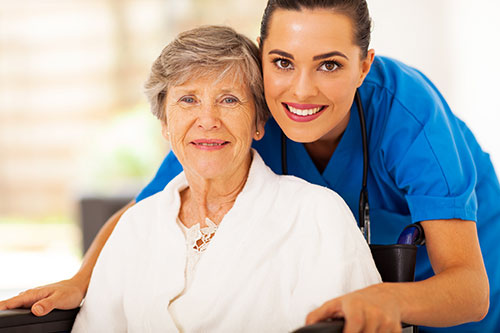 CPD Certified Online SOVA Training For Care Home Staff and Managers
Our online SOVA training care homes course programme is an ideal training solution for individual carers, care home staff, managers, domiciliary carers or anyone would would like to gain current and up to date safeguarding vulnerable adults course certification.

This online SOVA course for safeguarding vulnerable adults is conducted using video based instruction, with instructor led presentations and each video can be paused, or rewound to gain a better understanding on the course content and is an ideal training solution for domiciliary carers, nurses, domestic helpers and more.
This course aims to promote awareness of what constitutes abuse and neglect towards vulnerable adults and this online SOVA training programme also promotes an understanding of the different types of abuse and neglect, which also what makes individuals vulnerable.
Some Course Content Below
What is abuse and neglect
How to identify the types of abuse and neglect
Know who is at risk
Understand what makes individuals venerable
The law and regulations
Understand who commits abuse
Indicators of the different types of abuse
How to reporting abuse and whistle blowing
This online safeguarding vulnerable adults course is an ideal learning platform for domiciliary carers, care home managers and all staff members, the general public and once you have successfully completed your training you will be able to print your safeguarding vulnerable adults certification.
You can register and start your course now by clicking the "Start Now" button above, or if you would like any additional information see our care home website by following this link: Online SOVA Training