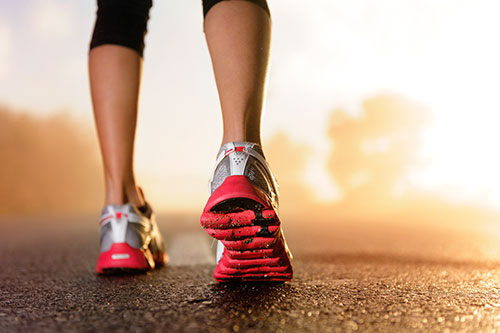 CPD Certified Online Sports First Aid Training Course
Our online sports first aid training course is an ideal e-learning solution for anyone who would like to gain current and up to date sports first aid certification, or an ideal training solution for games teachers, personal trainers, gym instructors, football and rugby coaches.

Training is conducted using video based instruction, where each video segment can be paused, or rewound to gain a better understanding of the course content. Using the course content, which is available as a download on registration, this will help you to understand the course structure as you progress through the training.
Some Course Content Below
Fears of First Aid and Asking Permission to Help
Scene Safety, Chain of Survival, DRAB and the ABCD's
Initial Assessment, Stop Think Act, Barriers, Face Shields, First Aid Kit
Cardiac Arrest, Adult and Child CPR, Adult CPR Hand Over, AED
Heart Attach and Stroke
Adult and Child Choking, Bleeding Control, Other Injuries
Secondary Care Ongoing Assessments for Injury and Illness Including:

Illness Assessment, RICE – Strains and Sprains, Adult Fractures, Paediatric Head Injury, Eye Injuries, Spinal Injury, Dental Injuries, Anatomy of an Injury, Allergies, Burns, Heat and Cold Emergencies, Shock, Diabetes, Asthma, Epilepsy, Adult Seizures, Febrile Convulsions, Electrocution
Once you have registered and started training you can log out from your secure training area and return another day, our sports first aid course resumes from where you originally left.
You can register and start training now by clicking the "Start Training" button above, or for a more detailed course description see our sports first aid training website by following this link: Online Sports First Aid Training