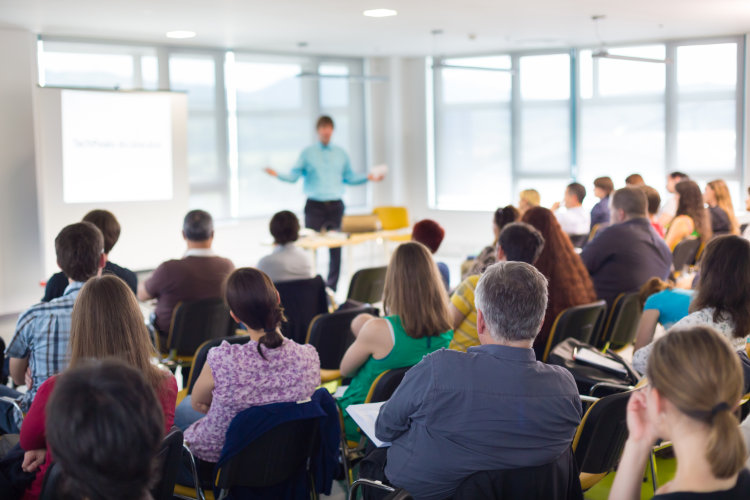 CPD Certified Stress Awareness Online Certification, Suitable For Teachers
Working within education can sometimes be very stressful and it is very important for your well-being and state of mind that knowing how to recognise the signs and symptoms of stress is essential.
Online Paediatric First Aid Training offer an online stress management course, which is suitable for teachers and will help you understand how to minimise the risk of stress within the workplace and illustrates the cause and symptoms of stress.

Their course is CPD certified and once you have completed the simple registration process by clicking the "Begin Training" button you will be able to conduct training through your own secure training area.
Training is conducted using a video based learning platform and each video can be paused or rewound so that you can gain a better understanding of the course content and structure. Once the course has been started you will be able to leave the course and return another day, as the course resumes from where you originally left.
When you have successfully completed the training you will be able to print your stress management certification, or download your certification in a pdf format.
Some Content & Registration
What is stress?
How to recognise the signs
Why is it a problem within the workplace?
The causes
What are the symptoms
The law and its contravention
Helping to minimise the risk.
CPD Certified Video Based Course
Over 30 Minutes of Course Video
Print Your Certification
Course Fee £35 + vat

For a full course breakdown and description regarding the online stress management training programme, which is suitable for teachers, or any of the additional online paediatric training courses that they offer see their website by following this link: Online Stress Management Course