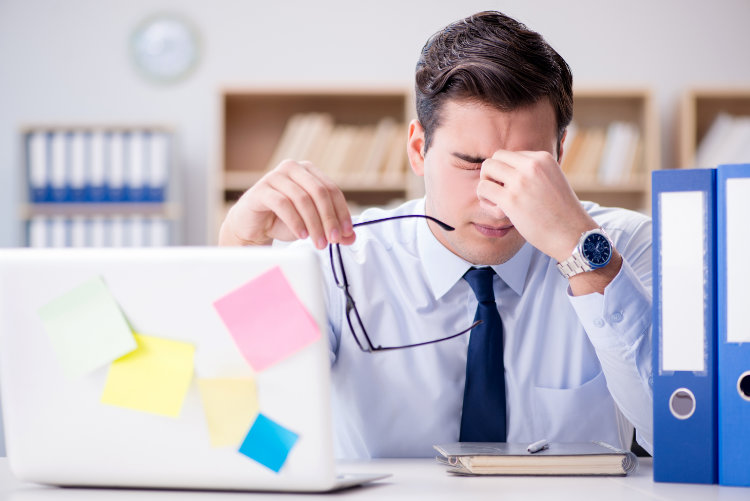 Stress Management Online Training Course, Suitable For Managers
Online Workplace Coaching offer video based training e-learning courses for many environments and they offer an online stress management course that is suitable for managers.
Dealing with workplace stress as a manager is very important, not only for yourself, but also for the well-being of your staff members, as this can impact on you, but also on your colleagues and workforce, thus reducing production and productivity.
We offer a cpd certified online stress management course, that is conducted using video based instruction, which will help you understand how to deal with workplace stress.
Some Content & Registration
Module 1: What is stress and why is it a problem
Module 2: The cause and symptoms of stress
Module 3: The law on stress and its contravention
Module 4: How to minimise the risk
Course Fee: £35 + vat
Print certification on completion
Once you have completed the simple registration process by clicking the "Register Now" button above you will be able to start your online stress management course straight away.
This training programme is an ideal training solution for workshop & office managers, HR personnel, company owners and directors, or anyone who would like to understand how to control workplace stress.
For additional information regarding the stress management online training programme they offer see their website by following this link: Online Stress Management Course Managers
Additional Online Training Available
They also offer many additional online training courses that are suitable for the workplace, some of their popular programmes are listed below. Click the image to be taken to the registration page, or the text link to be taken to the course page for additional information.