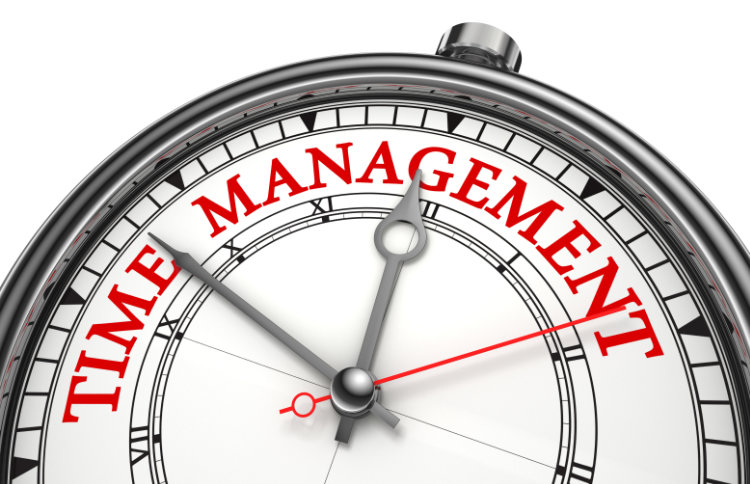 Time Management Online Training Course
This CPD certified online time management course is an ideal training solution for managers, office staff, school teachers, supervisors, HR managers, workshop foreman, or anyone who would like to understand how to manage their time throughout the working day.
This course will introduce you to some of the theories and techniques associated with time management, that can really make a difference throughout your working day. Dealing with time management issues and understanding how to control your time will help to reduce workplace stress and also improve production and productivity.
Some Content & Registration
Benefits of Time Management
The 6 Laws of Time Management
Time Stealers and Interruptions
Time Saving Methods
Monkey Management
Meetings and Summing up
Once you have completed the simple registration process by clicking the "Register Now" button above you will be able to start your online time management training programme straight away.
This e-learning time management course programme is an ideal training solution for office staff, HR personnel, general and office managers, supervisors, designers, company owners and directors, or anyone who would like to understand how to control time throughout their working day.
For additional information regarding the time management online training programme offered by online workplace coaching see their website by following this link: Online Time Management Course
Additional Online Training Available
They also offer many additional online training courses that are suitable for the workplace, some of their popular programmes are listed below. Click the image to be taken to the registration page, or the text link to be taken to the course page for additional information.