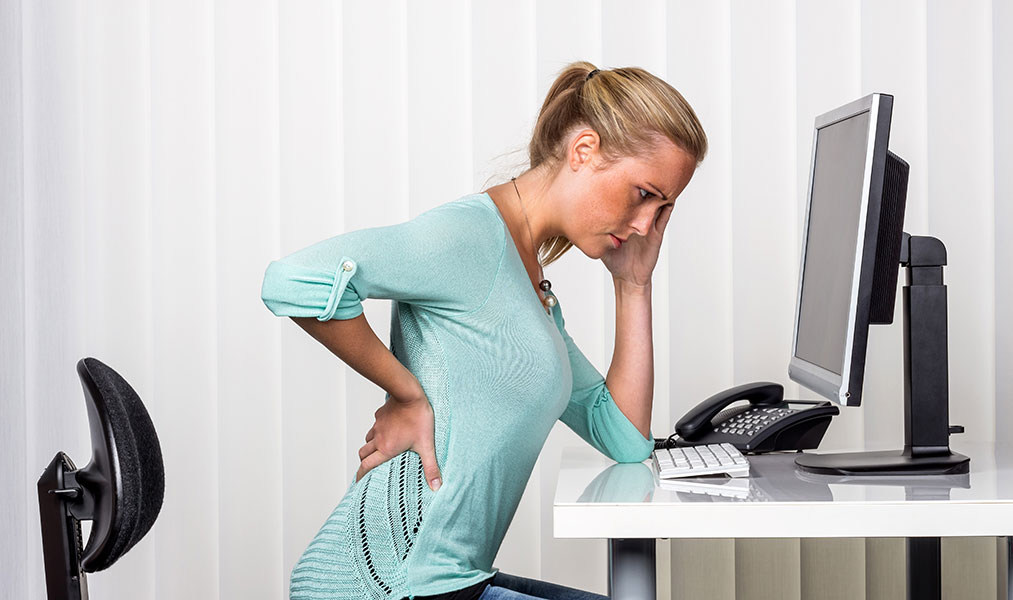 IIRSM Approved VDU Setup Online Training Course
Having an incorrect desk and computer workstation setup can cause serious back and neck injuries for people who use a computer on a daily basis and can result in time off work sick due to workstation related injuries.
To help reduce the risk of injury through incorrect setup, health & safety online training offer an online VDU setup course that is an ideal training solution for doctors & dental receptionists, office staff, security guards, CCTV operators, shop assistants, or anyone who would like to gain knowledge of how to set a workplace computer workstation & desk for use.
Their course is approved by IIRSM and once you have registered and completed the simple registration process for their online display screen equipment training course you will be able to start the course at once.
Display Screen Awareness Course Content is Listed Below
Legislation
Protecting Your Body
Adjusting Your Screen
Over 50 Minutes of Training Video
They also offer an online assessing display screen equipment course, which is a higher level of training than their display screen awareness programme. Additional course content has been added to make this course an ideal training platform for managers, or anyone who would like to learn how to assess the setup of display screen equipment.
Assessing Display Screen Equipment Course
Risk Assessing,
DSE Assessments,
Control and Prevention Strategies and more.
Over 110 Minutes of Training Video
Once you have decided what course is suitable for you, you can register and start training by completing any of the simple registration processes above, by clicking the "Begin Now" button above, which will take you to the registration page and once you have completed your training you will be able to print your display screen equipment setup certification.
Contact & Additional Information
For any additional information that you may require regarding the display screen & VDU setup online training programme they offer, or the many online health & safety training courses that they have available please follow this link to their website: Online Display Screen Equipment Course