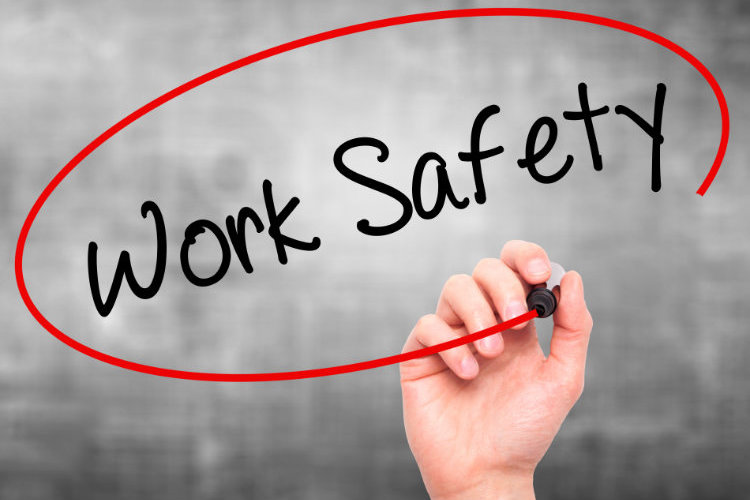 RoSPA & IIRSM Approved Working Safely Training Course
There is a need to work safely within the workplace to help reduce the chances of risk of injury and accidents throughout the working day, but it is also important to understanding how to work safely within the workplace, not only as the employer, but also all employees must understand the safety conciderations.
Health & Safety Online Training offer an online working safely course programme that is approved by RoSPA and IIRSM that will help the employee and the employer understand why we should work safely within the workplace and help define many hazard and risks.
This video based health & safety training course is an ideal learning platform for managers, supervisors, workshop foreman, office managers, or any worker, or supervisor who would like to gain working safely training certification.
Course Content & Registration
Defining Hazards and Risks
Improving your safety performance
Identifying Common Hazards within the workplace
Protecting the Environment
Over 3 Hours of Training Video
You can start your training by clicking the "Begin Now" button above, but if you would like any additional information regarding the working safely online training programme that they offer follow this link to their website: Online Working Safely Course
Online Training Also Available
They also offer many additional online health & safety training courses, click the image to be taken to the simple registration page for the course, or the text link to be taken to the training page on their website.