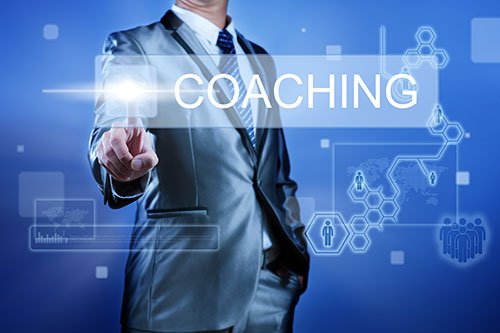 Workplace Coaching Online Training Course

Our online workplace coaching course will help you build confidence within your workforce to enable you to boost the performance of all employees and to help build team confidence with one another.
This training programme is CPD certified and is available with 3 hour of cpd time credits, which can be downloaded from your secure training area after completion of the course. Our online workplace coaching training programme is an ideal training solution for HR staff, workshop and office managers, human resource personnel, social care and many more industries.

Once you have completed the simple registration process by clicking the "Register Now" button you will be able to download all course materials, so that you can follow the course content as you progress through the programme.
Once you have started our workplace coaching online training course you will be able to leave the training and return another day, as the course resumes from where you originally left. All workplace coaching certification can be printed on completion of this course.
Some Course Content Below
Introduction
What is coaching
What coaching is NOT
Establishing a relationship
The skill qualities required
Values and behaviours
Establishing ground rules
Ethical and Professional standards
Building the coaching relationship
Coaching for learning and development
The legal requirements
Coaching and other professionals
The environment
Agreeing goals with clients
Agreements
Agreeing and maintaining records
Making changes to agreements
Values and behaviours in coaching
You can register and start training now by clicking the "Register Now" button above, but if you would like any additional information see our workplace coaching website by following this link: Online Workplace Coaching