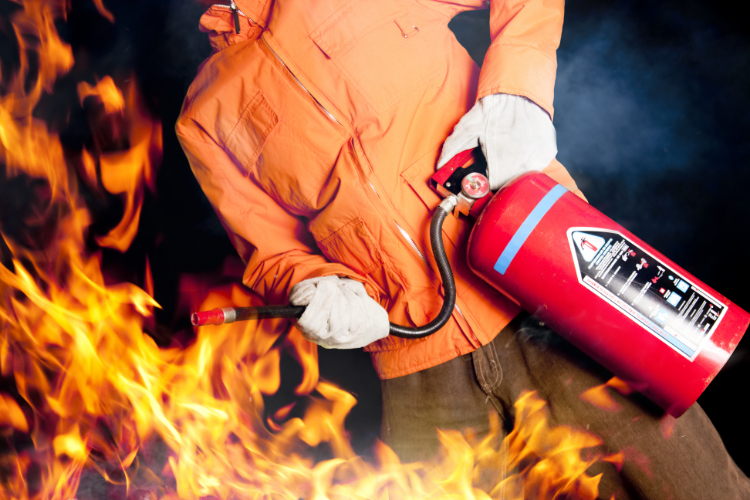 CPD Certified & RoSPA Approved Fire Marshal Training Online Certification
There is a legal requirement to keep your workplace training certification current and up to date, but keeping up to date with your fire marshal certification, or any health & safety training can sometimes be difficult due to working commitments.
Health Safety Online can help you stay compliant by offering an online fire marshal training programme that is approved by RoSPA and also CPD Certified and is conducted using video based instruction.

Their fire marshal training is an ideal training solution for schools, childminders, office staff, doctors & dental receptionists, warehouse and factory workers and more and training is conducted using video based instruction, where each video can be paused or rewound to gain a better understanding of the course content and structure.
Once you have completed the simple registration process by clicking the "Begin Now" button above you will be taken to the simple registration page, where you can register and start training at once and once completed you will be able to print your fire marshal certification.
For additional information regarding the fire marshal training they offer and for a full breakdown of the course content and structure follow this link to their website: Online Fire Marshal Training
Additional Online Training Offered Is Listed Below
To register and start training click your required course image below, but for a full detailed description of the course click the text link to be taken to the course page.